Custom PCs
Create the computer of your dreams whatever your budget
All our PCs can be customised so you can build your own dream gaming desktop
You can start by choosing AMD or Intel based systems, then choose your desired range to start configuring.
Can't see the options you want?
Contact us via LiveChat or call Sales 01270 898 104, or go to the Quote Beater
Our Gaming PC systems are the most competitively priced in the UK and can fit any budget.
Custom Desktop PCs
All of our desktops can be configured to meet your specifications and needs, all of our desktop custom computers come with genuine Windows 10. You can add a monitor, keyboard, mouse or upgrade any component of your custom desktops.
All of our PCs come with FREE Delivery to mainland UK.
AMD or Intel?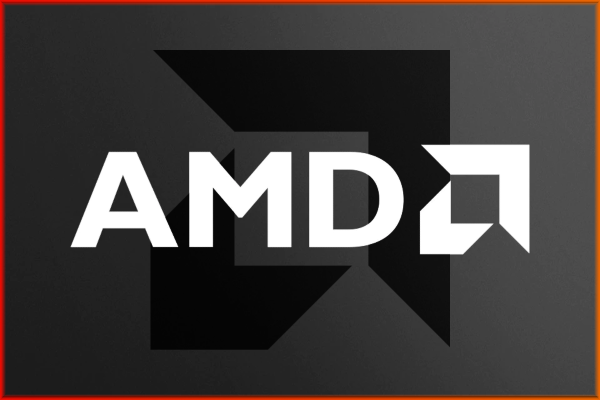 AMD Custom PCs
Custom AMD PC - Conquer design and gaming with AMD - Experience elite performance in games, content creation, and intensive multi-tasking. A beautifully balanced option for all PC enthusiasts.
View our AMD ranges and make it your own.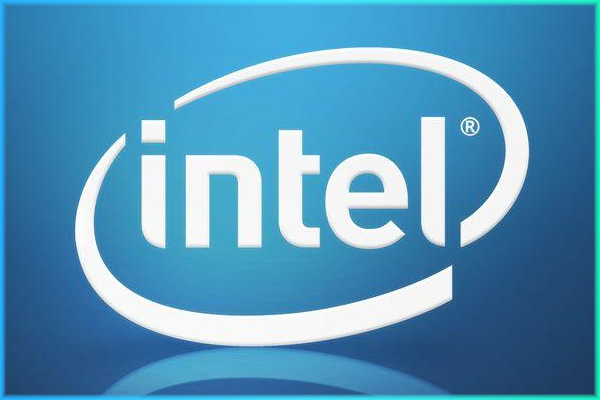 Intel Custom PCs
Custom Intel PC - Get the speed and flexibility you desire - work, play, and stream without compromise. Optimize your system for competition-level performance.
Game - Stream - VR - Work - Revolutionize your Experience.
View our INTEL ranges and make it your own.