Gaming PCs
Get the gaming computer of your dreams whatever your budget.
All our gaming PCs can be customised so you can build your own dream gaming desktop
You can start by choosing AMD Gaming or Intel Gaming based systems, by price range if you are looking for a cheap gaming PC, or choose an optimised gaming PC by category.
Can't see the gaming computer you want?
Contact us via LiveChat or call Sales 01270 898 104, or go to the Quote Beater
Our gaming desktop PC systems are the most competitively priced in the UK and can fit any budget.
All of our PCs come with FREE Delivery to mainland UK.
AMD or Intel?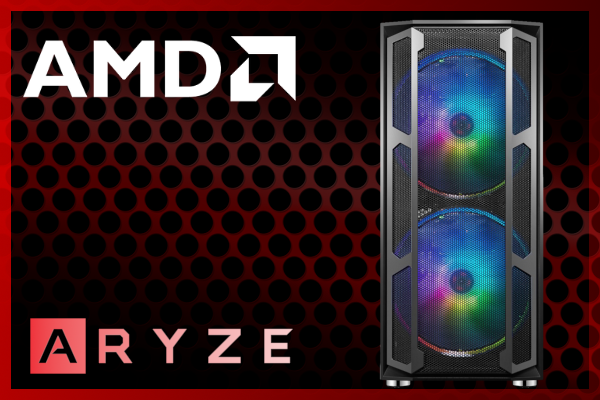 AMD Gaming PCs
Custom AMD PC - Conquer design and gaming with AMD - Experience elite performance in games, content creation, and intensive multi-tasking. A beautifully balanced option for all PC enthusiasts.
View our AMD Gaming range and make it your own.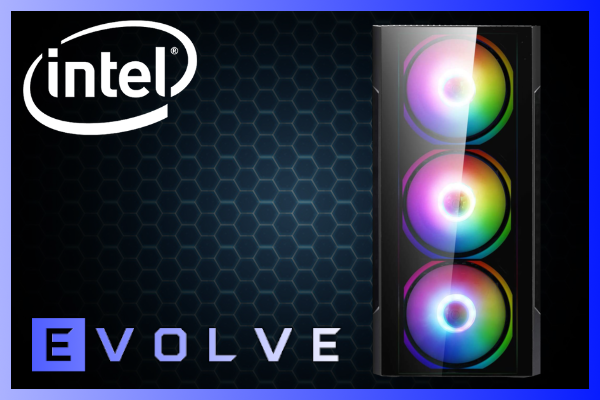 Intel Gaming PCs
Custom Intel PC - Get the speed and flexibility you desire - work, play, and stream without compromise. Optimize your system for competition-level performance.
Game - Stream - VR - Work - Revolutionize your Experience.
View our INTEL ranges and make it your own.
Choose Your PC by Price and Gaming Level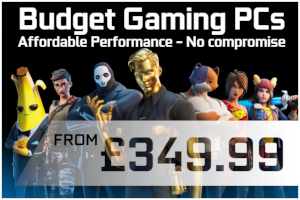 Budget Gaming PC
When budget is tight, view our affordable gaming pc selection upto and around £500 gaming PC's - A wide variety of Intel Gaming options and AMD Gaming options.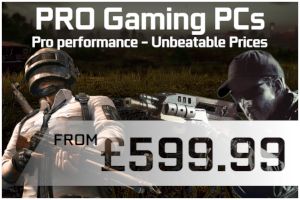 Pro Gaming PC
Our most demanded selection which hits the right price for performance in gaming - With a variety of most popular graphics cards from AMD and Nvidia today.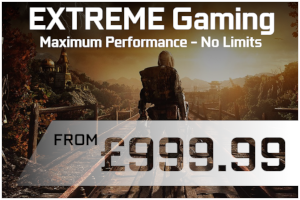 Extreme Gaming PC
Want the best? Budget not an issue? - Find the most powerful components merged together to ensure out of this world performance. Benchmark breaking systems for the most demanding gamers.
Choose Your Gaming PC by Category
Extreme PCs
Top-Spec PC's with Watercooling as standard - Extreme overclocks for high end gaming anf content creation - Stream and game at ease with the latest technology on the mark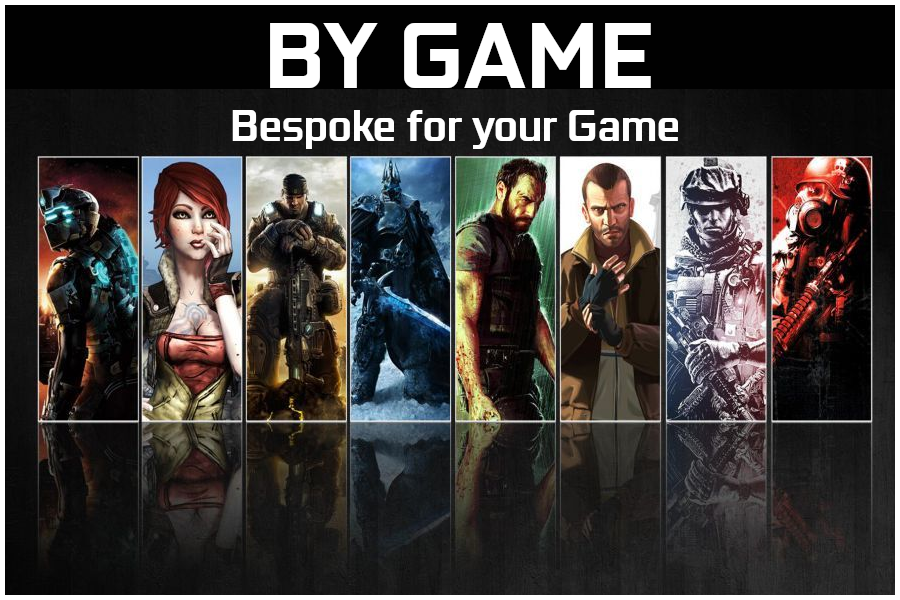 By Game
Fully loaded systems for your favourite games - hand picked parts for optimum performance in your favourite game titles.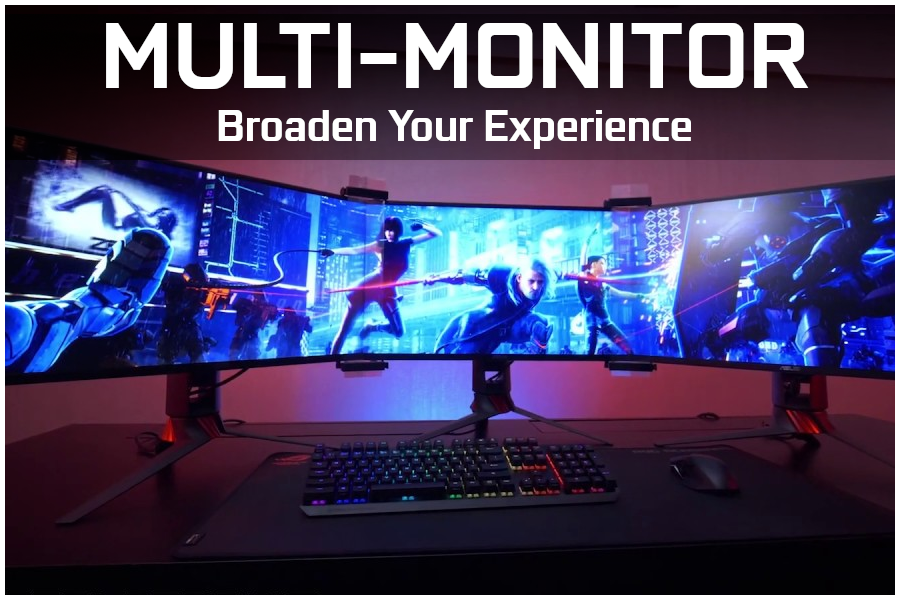 Multi Monitor
Imagine expanding your gaming real estate across three displays in full HD 3D for a completely immersive gaming experience - Imagine spreading your never ending workload over multiple 1080p displays.