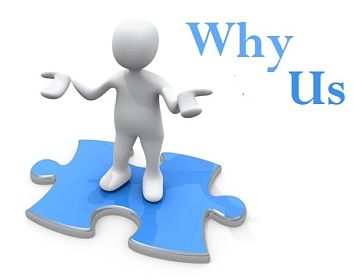 At Palicomp we pride ourselves on delivering absolute top end customer service, support and value for money.
1) Value for money.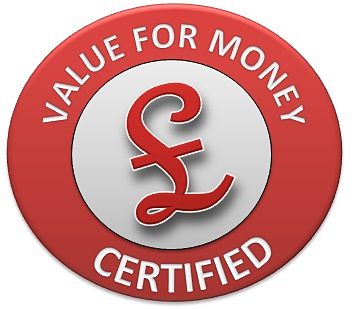 We always bring the best components together to form high quality PCs at better prices than our competitors; we simply will not be beaten on price. Our reviews show quality in our components and workmanship. Feel free to match our specs alongside our competitors.
2) Award Winning PCs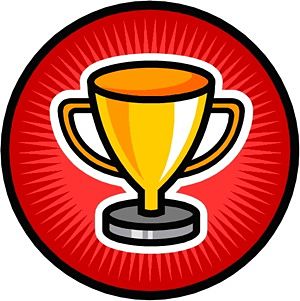 Consistent awards in all major PC titles and on-line publications, many 5 star awards, best buy recommendations and other accolades which you can see by clicking the trophy above

3) Our Service.
Our in-house experts have over 50 years combined experience in every technical aspect of our PCs. From our award winning builds to our tireless support lines, you are in good hands with Palicomp.
4) Free Delivery

Not only do we offer the most competitively priced PCs in the UK, we offer FREE delivery to UK Mainland.
5) Long standing family business.
We have been trading since 2003 and we are both VAT registered and are a safe business, we use Rapid SSL for secure transactions and keep your data safe.
6) Build Times

Our average build to delivery is just 5 working days; our next day dispatch QJump service is just £25, three times cheaper than some of our competitors.
7) Quality Assurance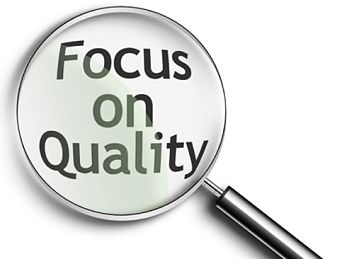 A rigorous 27 point check on all our machines means we work hard to make sure every single element of our PC is spot on.
8) Relationships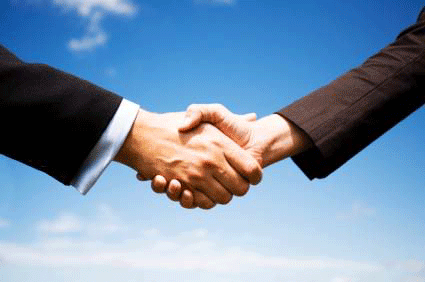 Long standing relationships with all suppliers allowing us to get good deals we can pass on to our customers. We are also transparent; you can call or arrange to meet us any time for a chat about your requirements.
9) Easy ways to pay


Finance options, allowing you to pay for your brand new PC in small monthly amounts. As well as payments by Credit/Debit cards and PayPal!
10) Customer Reviews
Click

to see on an independent website what customers think of Palicomp.