CREATE MY AMD PC - AM4 SERIES (CUS9)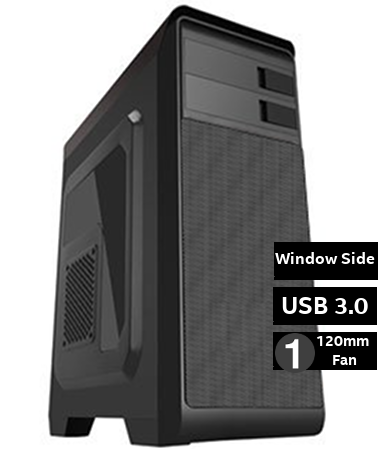 ​​​Ready for AMD Ryzen™ processors - AMD Socket AM4 represents the company's new future-proof platform targeting the fastest DDR4 memory. Create and customise your own AMD based desktop PC - choose from any of our components below to build your perfect PC! You will find below our full range of components, so you can customise your dream AMD PC from scratch. Also if there's anything you want in there that's not listed then we can get it! Just call our dedicated sales team on 01270 898104 who will assist you.


Hot Sellers this week!


Corsair Carbide 200R
AMD RYZEN 5 2600X 3.6GHz (4.2Ghz Turbo) 6 Core - 12 Threads
ASUS Prime B450M-A B450 Chipset
THERMALTAKE Contac 21 High Performance Ultra Silent Cooler
500W PSU - FSP 80+ BRONZE - 85% Efficiency (Mid Gaming)   
nVIDIA GeForce GTX 1660 6GB PCI-E 3.0 Ready